While a logo might be the most recognisable aspect of a brand, it's only one smart part of Branding. Funnily enough branding is not even about your brand. It is about your customers, prospects and employees and what your product or service – in fact, your whole company – can honestly do and be for them.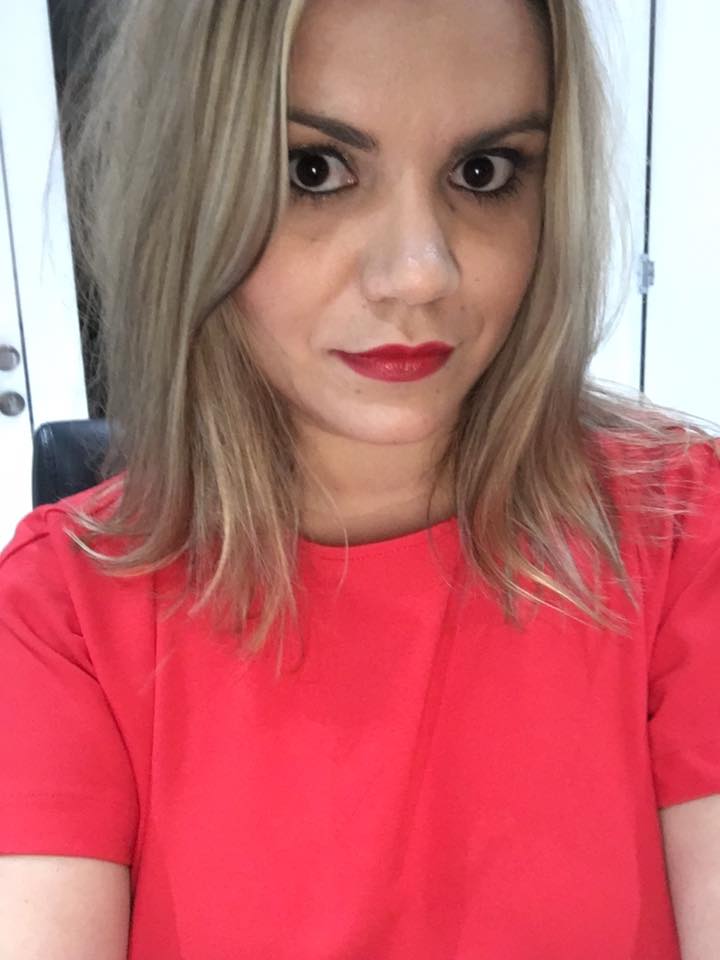 As such, branding isn't about positioning in the sense of posturing; it's the task of locating the simple truth about your brand and communicating that truth.
Your brand identity is the total perception of your brand in the marketplace, including an implied promise to your customers that your product or service will consistently meet their expectations every time they interact with your brand. Brands evoke emotions and feel familiar and reliable.
To define your brand you first must pare away all non-essentials until you are left with nothing but your brand's simple truth. Useful insight requires in-depth listening and learning, fresh perspectives and, complete honesty.
Then you must define your brand elements; What are your products, organisational structure, personality and symbols?
"Start with the main idea. Think about what your reader needs to know right away and move that to the beginning of your copy.
Don't get to the point; start with it."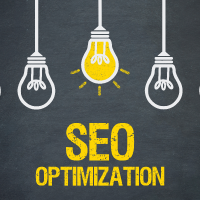 Next we must define your brand essence; How do the above measure up as the core of what you are and do? Establish what your brand benefits are; What difference – rationally and emotionally– does that essence make to customers (and all stakeholders)?
And lastly define your brand personality; How is your brand most accurately personified as part of that all-important customer relationship?
What benefits can a strong brand strategy provide?
create greater customer loyalty
make you less sensitive to competitive pricing
increase trial of new products
increase support from trade partners
provide focus to marketing efforts
allow you to attract the resources you need such as talent and capital
are instrumental in developing strategic partnerships
act as a powerful tool for guiding internal decision making.
Now you understand what branding is you can understand the importance it plays in your business. Contact the team at Maine Marketing today and we can get under the hood of your company and help you to define your true beliefs, purpose, values and personality.
Read more about our Branding Services here
In doing so we will assist you in developing and most importantly aligning your company's vision. A strong vision helps guide business strategy and motivates the team to achieve it.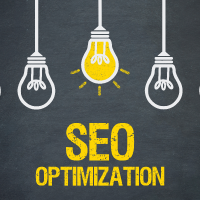 SEO Tips n Tricks With so many SEO techniques, it's become almost impossible to determine which ones to stick to and which you can safely ignore.
Read More »
Do You Want To Boost Your Business?
drop us a line for a free no obligation chat.