WITHOUT A BRAND, A BUSINESS LACKS AN IDENTIFIED PURPOSE.
We understand your vision, enable your business goals and focus on your points of difference.
GET IN TOUCH WITH US TODAY!
Having a professional develop and implement your branding strategy can determine whether your brand engages with your audience or not.
One of the most common reasons businesses fail is because they do not have enough financial resources available for marketing, and branding is a very important element of the marketing mix. Maine Marketing will ensure your business exudes a professional image and appropriate, relevant branding.
Branding is a fundamental and crucial component of effective marketing. Your brand is a long-term strategic asset used to create associations and expectations.
GET BETTER RESULTS TODAY!​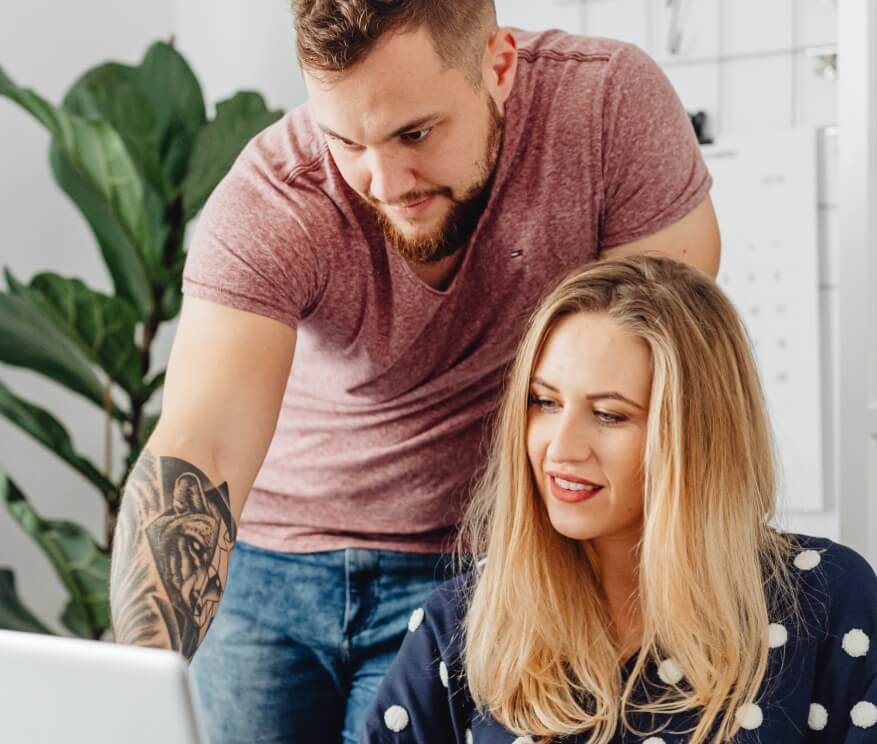 Maine Marketing has an expert design team on board that can design and create a unique and strategic Brand Strategy for your company.
A strong strategic approach allows brands to be developed that can be applied across all client touch points, including websites, multimedia, signage and sales material. Not only do we strategise but we can also implement and go to market with your brand for you.
Whether your company is a start-up and requires a brand to be named, designed, communicated and marketed. Or you are wanting a brand refresh or to enhance your current brand position and communicate it more effectively to key stakeholders; clients, prospects, industry and media Maine Marketing can help.
We Solve Real Small Business Branding Problems
INTERNAL BRAND AUDIT
We will hold a series of business insights and discovery workshops, carry out an in depth SWOT Analysis, Review and update existing Strategic documents. And finally assist you to build the context for a comprehensive Brand Development Strategy.
MARKET RESEARCH
Maine Marketing will research your Industry: Trends, threats, major players, growth rates, sales data. Competition: Direct and indirect competitor profiles, including what they do well and poorly. And your Ideal Customer (also referred to as a Target Market): Demographics, geographic location, profile, how needs are or are not being met
BRAND MESSAGING
A brand message is an opportunity to communicate on a human level, making a direct emotional connection with our consumers.

Entertaining, engaging, On Brand, and sharable content. We bring out your values and personality to further build your brand.
DEVELOP YOUR BRAND STRATEGY
Maine Marketing will focus on the qualities and benefits that make your company unique. This is not just a basic list of the features or product offerings to the customer. This is about how you provide value that enhances your customers' lives.
BRAND IDENTITY
Maine Marketing has an expert design team on board that can design and create unique and powerful logos, colour schemes and fonts.
DEVELOP YOUR MISSION AND VISION
We will help you to tell customers succinctly who you are. Using the business voice that works. Your message should be intricately associated with our brand, and conveyed simply and elegantly.
We are an experienced marketing consulting firm specialising in companies that would like to jump to the next level, and know that they need strong, creative strategy to get there.
Experienced in all facets of the marketing mix, we achieve reliable outcomes and help you to utilise your resources more efficiently to provide you with the best possible marketing outcomes for your business.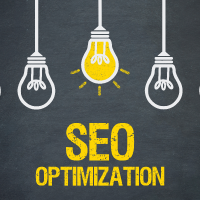 SEO Tips n Tricks With so many SEO techniques, it's become almost impossible to determine which ones to stick to and which you can safely ignore.
Read More »
Do You Want To Boost Your Business?
drop us a line for a free no obligation chat.